For a long time, I would feel grumpy about earth day. Considering the situation of our planet, it should be earth day every day.
But now I appreciate that it's giving me a prompt to finally send an update to you and everyone else subscribed here to Maple.
Happy Earth Day!
Today I want to give a shout-out to a list of clients (and their websites) who are doing important work for the earth.
First, have you heard of Ecosia? I heard about it from Seth Godin's video on the Carbon Almanac. I recommend you check it out 🙂 It's an easy switch.
We ❤️ Our Earth Focused Clients!
Many of our design and writing projects over the years have been for land-based businesses, herbalists, nature educators, environmental campaigns, and wildlife advocacy projects.
Looking at this list of projects reminds me why we work so hard to refine our skills and services at Maple!
HUGE Thank you for all that you do.
Here's another update.
🔴 LIVE from the Maple Creative Studio…
---
Women Working for the Earth Summit
🗓 Right Now we're in the middle of a big project we've been working on – the Women Working for the Earth Summit. We've been operating the livestream for keynote events each day and really enjoying it!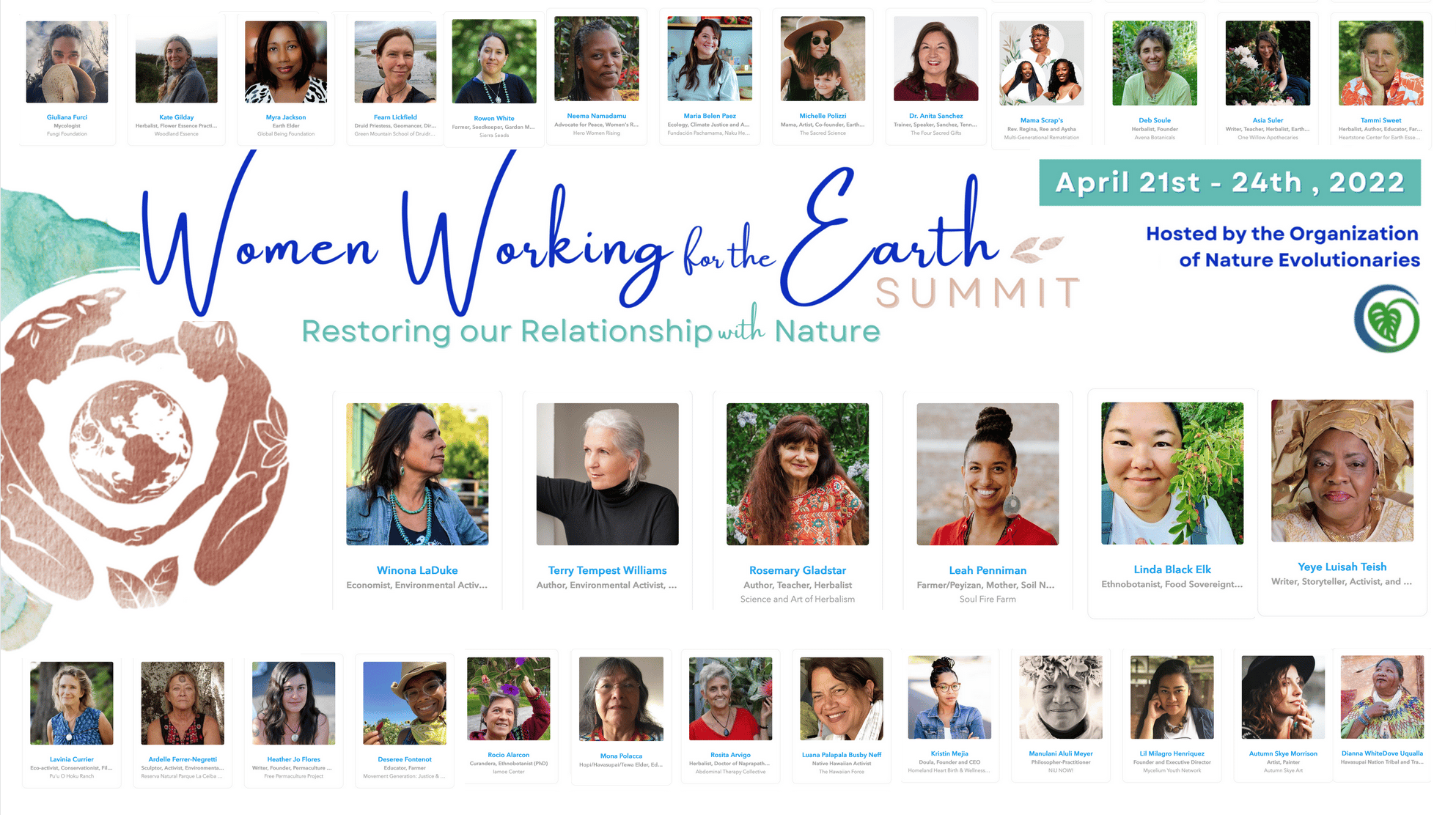 There are 32 speakers, including live sessions with Winona LaDuke, Terry Tempest Williams, Linda Black Elk, Rosemary Gladstar, and Leah Penniman. This summit also includes people we've worked with; Tammi Sweet, Deb Soule, Rocio Alarcon, and Giuliana Furci!
The summit now has over 10,000 registrants!
Our team has been working to organize, promote, and produce this virtual event and it's always really exciting to work with high-traffic, high-stakes events and have everything in place to pull it off.
Big thanks to AC Stauble and Em Dewey, two members of the team who have been a huge part of this project, writing, coordinating, providing tech support, and more!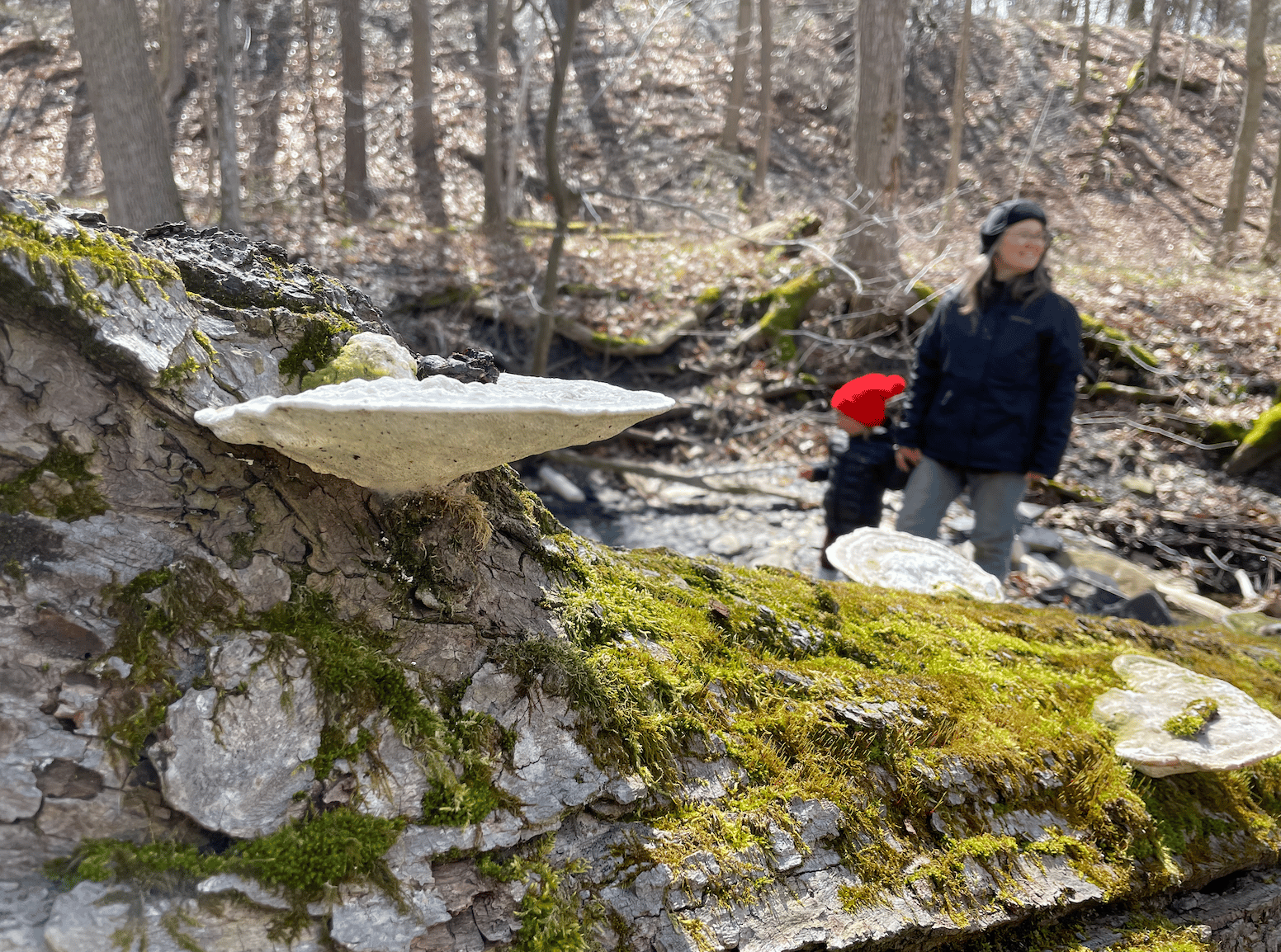 Time to go outside
🐝 The bees are reminding me it's time to send this email and get outside. The trees are humming with Spring, and our 2-year-old is going to wake up from his nap at any moment.
Cheers,
Ryan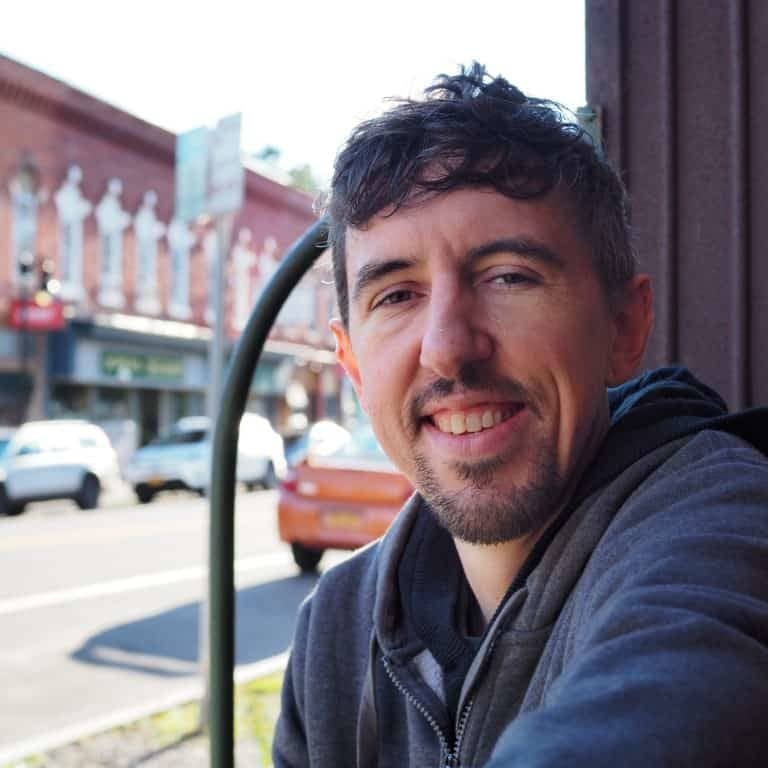 P.S. This winter we've been very quiet – but busy nonetheless. Maple has grown to include an entire team of talented creatives. You can meet everybody on our new about page.